Graffiti on my Sidewalk
Originally uploaded by andrewkanzler
Ever since I turned on the flood light towards my driveway allowing light to splash onto the sidewalk there has been more graffiti on the pavement. Interestingly the light was turned on in order to deter hooligans, but instead it has made the area easier to see and thus easier to tag on.
Maybe instead of trying to beat them I'll join them like I did with the graffiti on my home's bamboo.
Them
Me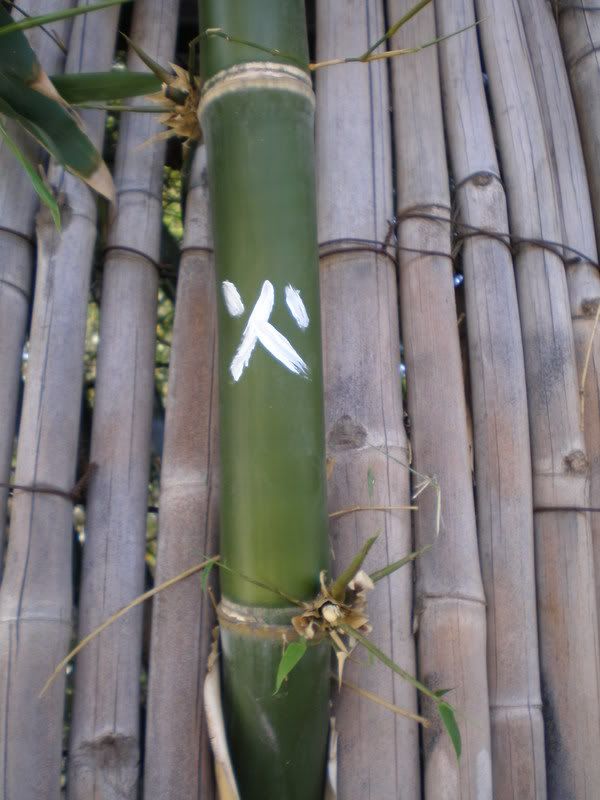 Them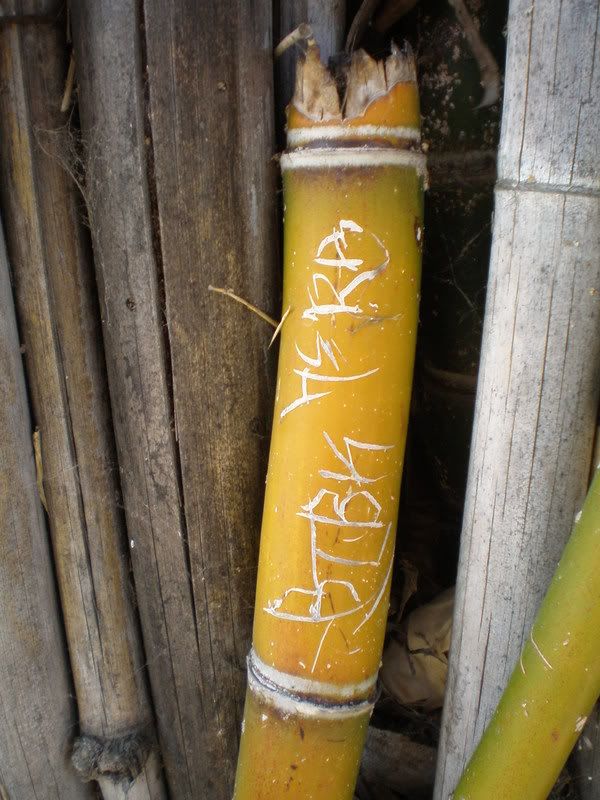 Me
Me vs. Them
This is the bad Graffiti, not the artistic graffiti like in my previous post about the art on
Fillmore and Holt